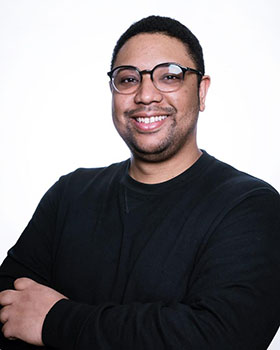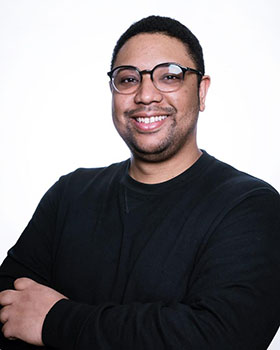 MA - Counselling Psychology
Registered Psychotherapist (Qualifying)
Office: Virtual and In-Person, In-Home Visit
Languages: English
Client Population: Teens, Youth & Adults
Focus: Depression, Anxiety, Self-esteem, Bullying, Attachment, Interpersonal relationships, Behavioral modification, Family reunification, Racial identity
I work with individuals that struggle with anxiety, depression, self-esteem issues, trauma, attachment issues and interpersonal concerns such as work, family, intimate partnerships, and friendships.
I support clients from a decolonized holistic approach that engages the physical, emotional, and cognitive self. I use a strength based and creative lens that draws on existential and humanistic psychology which is grounded in Afrocentrism, mindfulness, and somatic work. As needed, I also use other modalities such as crisis intervention, Solution-Focused Therapy, Cognitive Behavioural Therapy, and Narrative Therapy from a trauma-informed, and harm reduction lens.
I will meet you where you are in your journey and use a shared understanding of being a part of the BIPOC community, coupled with the acknowledgment of the uniqueness of your story, to help foster a relationship that will provide a foundation from which you can thrive.
I look forward to working with you.