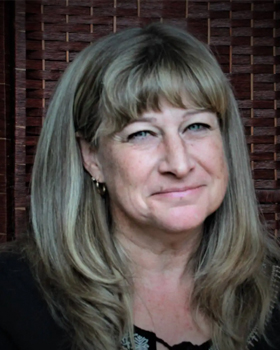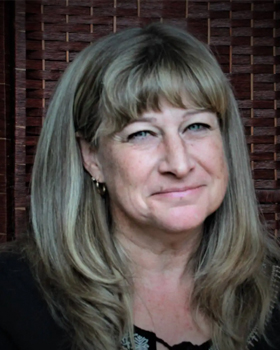 MA - Counselling Psychology
Registered Psychotherapist
Office: Virtual
Languages: English
Client Population: Individuals, Adolescents, and Children
Focus: Depression, Anxiety, Narcissistic Abuse, Self-Esteem, Trauma, PTSD
"The only constant in life is change" Hercaclitus …and change is rarely easy. Life transitions, unexpected challenges, traumatic experiences or even everyday concerns can feel overwhelming and leave you feeling confused and alone. And as genuinely as friends and family may want to help, they come with biases and opinions. You can take control back. Seeking support from an objective, supportive therapist can be pivotal to negotiating through these issues. I believe that you are the expert of your own life, even if it doesn't always feel that way.
My intention is to provide you with a culturally sensitive, non-judgmental, safe space where we can examine your concerns and help you to build your skills and access the strengths and gifts you already have within you. My approach is collaborative, holistic, and individualized therapy using a combination of evidence-based methods such as CBT, DBT, CPT, RRT.
When not providing psychotherapy, you will find me enjoying nature, reading, or spending time with my loved ones, including my cats.
You are not alone. I look forward to working with you.