"If the family were a boat, it would be a canoe that makes no progress unless everyone paddles."
~ Letty Cottin  Pogrebin, Family and Politicis
Almost everyone grows up in a family system and most people plan to create their own families someday. We mostly learn about families from our original family systems, and it could have been a positive or negative experience. In the main we hope that family systems provide a supportive, safe, encouraging, and loving environment for the nurturing of relationships. But sometimes families are put under great stress where members may feel disjointed, isolated, misunderstood, and even unloved.
Family counselling assists in increasing the understanding of current situation, creates a safe place for family members to express and examine painful feelings, offers steps in coping and managing emotions and builds broken relationships.
In our family sessions, we teach communication skills, help with the merging of blended families, offer insights into individual and family scripts and help each member understand and cope better with the stresses and strains of family life.
Some issues addressed in family therapy:
Elpizo provides family reunification therapy. The aim of family reunification is to help build a stronger relationship that will provide an emotional connection and support to all concerned. Reunification therapy might be needed in situations where relationships between parents and children need healing because of the impact of divorce, separation, parental alienation, broken attachments, parental mental illness, or trauma. It involves multifaceted strategies that build on family strengths and address concerns presented.
The sessions involve family engagement, and so family systems framework is largely utilized. However, other relevant interventions are brought in as necessary. We aim to create understanding from each member's perspective, expose the underlying factors, and recognize cultural dynamics. We provide parenting education, behavioral adjustments while address attachment issues to help build healthier relationships.
We provide parenting education, behavioral adjustments, address attachment issues, and help build healthier relationships.
Our reunification program is designed to:
FAQs About Family Counselling
Family sessions are 90 minutes and range between $250 to $270 plus HST as the federal government charges taxes on Psychotherapy. Fees vary depending on who you are seeing. 
Family Reunification sessions can be conducted at your home/community, in-person at the office or virtual. In home visits will need to be discussed as it carries additional costs.
After the initial 2-3 sessions of gathering information, intake, hearing your presenting issues, goals, assessments etc., your therapists will give you some feedback and collaborate with you on the therapeutic plan and the number of sessions you might need. We believe in treatment plans that are adaptable, flexible and creative so that they can be adjusted as outcomes are accomplished.
Children are not as verbal as adults and they act out their emotions through play, behavior, in dreams, night terrors etc. Our aim is to help children understand what is happening, and how they are not alone and give them tools that can help with unhealthy behaviors. We use various creative and play informed interventions to understand the issues the child is facing.
Such process can take longer than adult clients that come in and know what they want.
Children are offered a safe space and an empathetic ear while providing tools to bring about change in thoughts, feelings, and behaviors. We help children focus on resolving conflict, understanding their own thoughts and feelings, and on thinking of new solutions to their daily problems.
Therapy can help your child:
…and much more – there is no WRONG reason to come for counselling!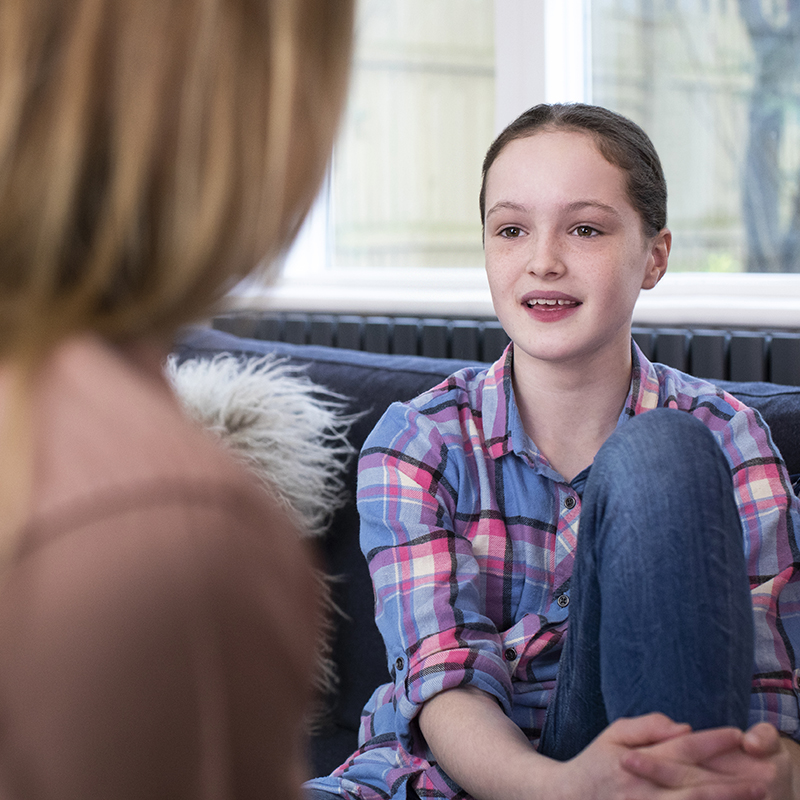 Counselling for Teens/Youth
Disorientation or discovery may take the front stage for many adolescents. Adolescence is a transitional and developmental stage from childhood to adulthood that encompasses a variety of psychological and physical changes. Questions related to independence and identity are at the core, and teens are often faced with choices about academics, friendship, sexuality, drugs and alcohol use. Teens are very much focused on themselves during this period of their life and tend to be preoccupied with self-judgement or fear of judgement of others. Peers are of prime importance and family life and relationships can become challenging and conflictive. Anxiety is a normal reaction to all such changes, but it can become overwhelming and cause significant distress and mental health concerns.
Therapy can help teens/youth:
…and many other challenges that this age group brings.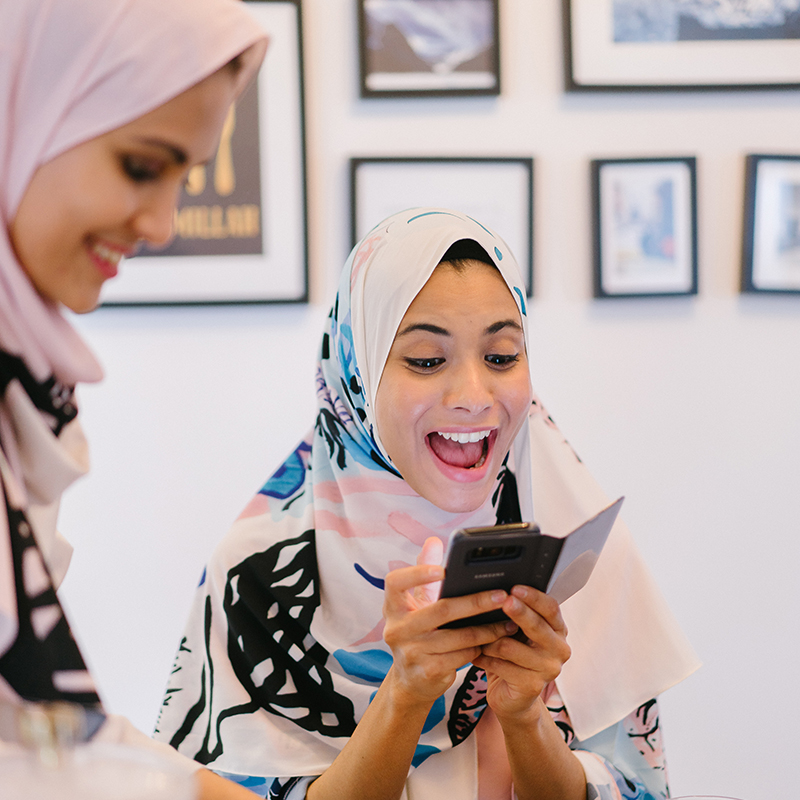 FAQs About Children/Youth Counselling
Professional Help,
When You Need It.