Where hope brings healing.
Elpizo Counselling Services provides in-person and online counselling for individuals, couples, families, and groups.
Our team of professionals will ensure that your body, mind and soul are refreshed, reenergized, rejuvenated and functioning at its optimal level. We will journey alongside you until you are empowered and ready to walk on your own.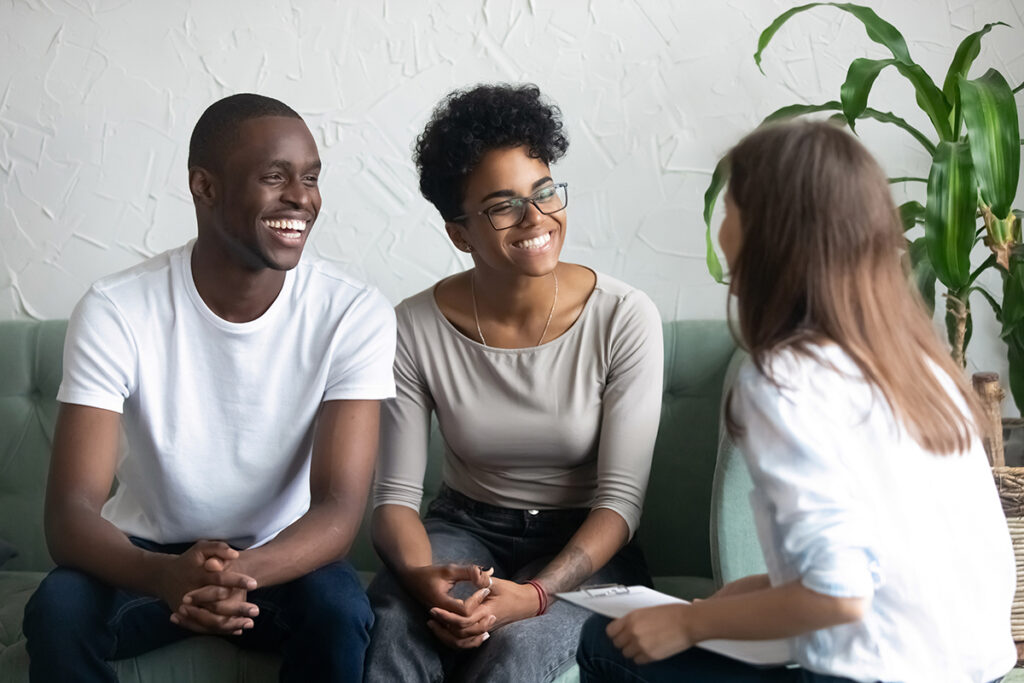 Couple's needs are unique and complex, which is why we offer an option for a male and a female therapist in every session. This way each member will feel heard and understood.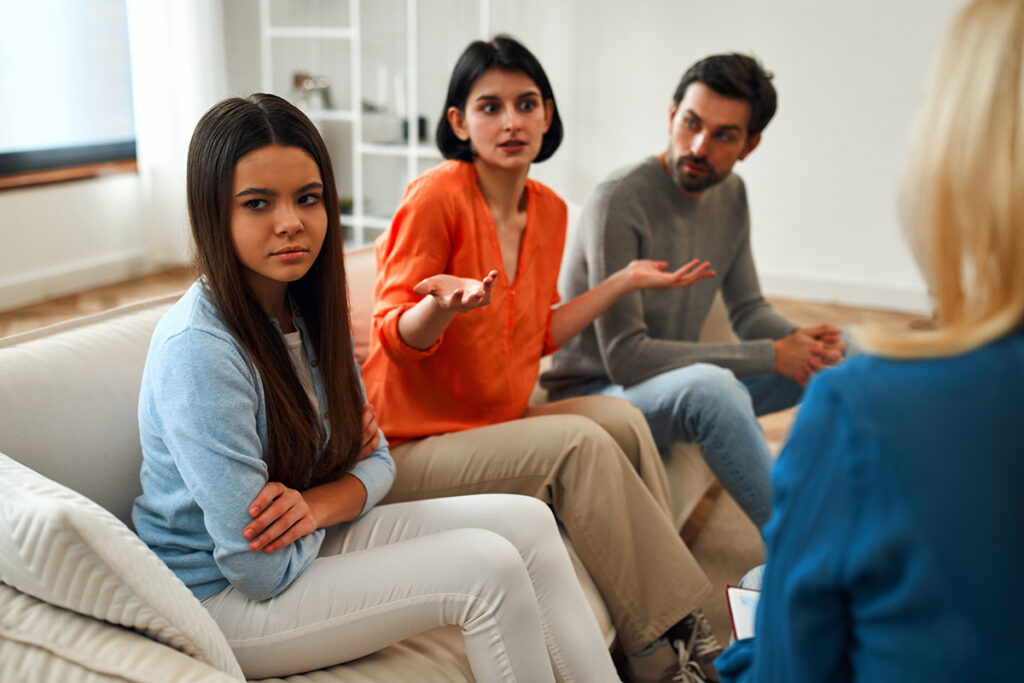 We work closely with families, children, and teens to offer professional counselling and therapy services for a wide range of needs.
Counselling for Your Workplace
Employee Assistance Program
Elpizo Counselling Services provides professional EAP Services for your employees.
Professional Help,
When You Need It.