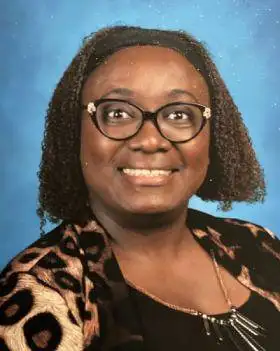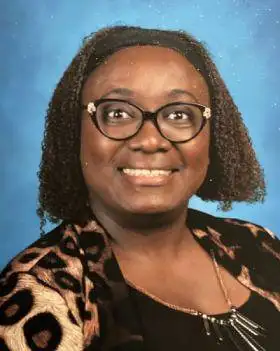 MA in Counselling Psychology, Registered Psychotherapist (Qualifying)
Office: Virtual and In-Person
Languages: English
Client Population: Children and Adults
Focus: Depression, Anxiety, Trauma, Eating disorder, Divorce, Grief, Behavioral challenges, Parent-child conflict, ADHD
At Elpizo diversity in clients is valued and intentional. As a therapist, I understand and appreciate the significance of culture and communication in diverse counselling groups. Moreover, as a minority, I understand and practice in culturally sensitive behaviour and language. My journey as a therapist began when as a teacher I was immensely bothered when I noticed how much my student's learning was impacted by theirs or their loved one's mental health challenges, such as anxiety, depression, eating disorders, and domestic violence.
Being a therapist has allowed me the platform to address these challenges, along with the expertise to do so. My therapeutic approach is based on each client's needs. A few of the modalities I use are cognitive Processing Therapy, Solution Focused Therapy, Dialectical Behavioural Therapy, Rapid Resolution Therapy, Person-Centred Approach, Cognitive Behavioural Therapy and Mindfulness. I sincerely believe that each client is exceptional and has their own unique need.
As such, interventions are selected based on the client's specific needs and challenges. My clients' challenges might range from depression, anxiety, trauma, eating disorder, divorce, grief, behavioral challenges, parent-child conflict, ADHD, and others. I work with individuals, families, or group therapy. I am also passionate about working with children and youth in anger management, anxiety, grief, ADHD, bullying and divorce. Counselling is not an afterthought for me; it is a passion, and I genuinely believe that I am called to serve others in this capacity.