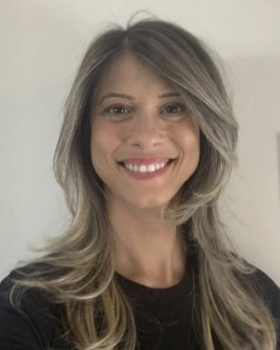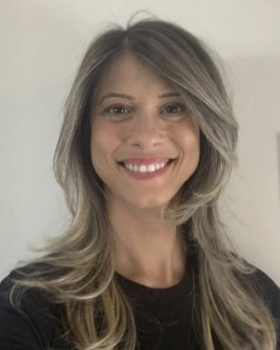 MA - Counselling Psychology
Registered Psychotherapist (RP)
Office: Virtual and In-Person
Languages: English, Spanish, Russian, Bulgarian
Client Population: Children, Pre-Teens, Teens, Adults, Elderly
Focus: Mental illness, Addictions, Self-esteem, Body image, Eating disorder, Borderline personality disorder, life skills coaching, ADHD, Parenting
I am a Registered Psychotherapist (Qualifying) who is passionate about helping individuals cultivate wellness, heal interpersonal and intergenerational trauma, and build loving relationships with self and others. I hold a MA in Counselling Psychology, a BA (Honors) in Business Ethics and Environmental Studies, a Human Services Counselling diploma in Mental Health & Addictions and I am a certified Life Skills Coach and Group Facilitator. I have been working in the Human Services field for the past 18 years with adults, youth and children in various capacities from counselling and case management to project management and program delivery.
I am dedicated in assisting individuals heal from variety of mental health challenges, trauma and addictions. I have received training in Cognitive Behavioural Therapy (CBT), Cognitive Processing Therapy (CPT) Dialectical Behavioural Therapy (DBT), Acceptance and Commitment Therapy (ACT), Solution Focused Brief Therapy (SFBT), Trauma Focused Cognitive Behavioural Therapy (TF-CBT), Internal Family Systems (IFS), Narrative Therapy, Somatic Experiencing, and Mindfulness-Based Cognitive Behavioural Therapy (MBCT). I employ a humanistic, anti-oppressive, culturally sensitive, collaborative, and client-centered approach to therapy and I view each individual as unique, capable, and internally resourceful. Providing a nonjudgmental and safe environmental is essential to building a therapeutic alliance and I always strive to ensure my clients feel heard and free to express their thoughts and feelings. My goal is to help clients regain strength and hope so that they can live their lives to their full potential.
I look forward to meeting you and supporting your healing journey!