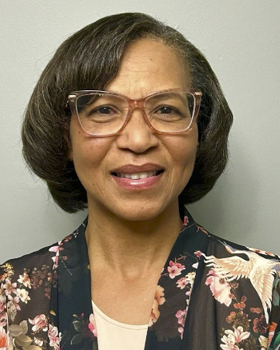 MA - Counselling Psychology
Registered Psychotherapist (Qualifying)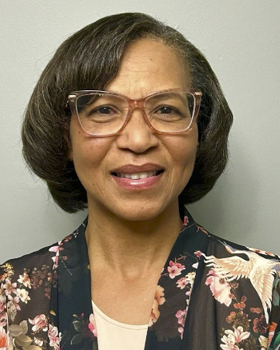 Office: Virtual and In-Person
Languages: English
Client Population: Children, Adults and Couples
Focus: Relationships (pre-marital and marital), Family reunification, Parent/child conflict, Parenting, Depression, Anxiety, Self-esteem, Trauma
Life can throw us a curve ball sometimes which can be challenging and difficult to handle. During these times we need someone to help us better manage and overcome. By creating a safe, compassionate, supportive and non-judgmental environment for adults, couples and youth, we work together to identify and embrace your strengths and find solutions which will help you overcome.
I work with individuals experiencing low self-esteem, anxiety, depression, trauma and with couples requiring pre-marital and marriage counselling.
Recognizing that every client is different, sessions are tailored to meet the client's unique needs. The goal is to equip each client and couple with the tools they can use in their daily lives.
My educational background includes a BA in Psychology and a MA in Counselling Psychology. I use a strength-based focus to help clients identify and embrace their strengths. I am trained in Cognitive Behavioural Therapy (CBT), Cognitive Processing Therapy (CPT) and Prepare/Enrich for couples.