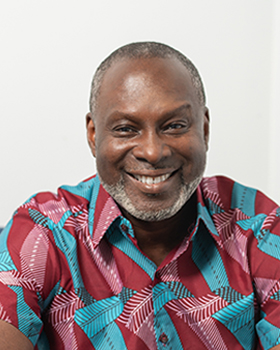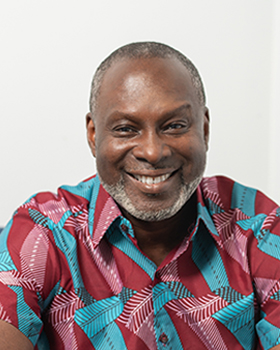 M.Sc - Counselling
Registered Psychotherapist
Office: Virtual and In-Person
Languages: English, Twi
Client Population: Individuals and Couples
Focus: Marital issues, Inter-racial relationships, Family reunification, Blended families, Anger management, Mood disorders, Depression, Anxiety, Trauma, Spirituality, Cultural and racial identity
Everyone has the ability to gain control over their lives despite existing challenges. Given the right tools and support, they can achieve their goals and move forward. I work toward empowering clients so they can create positive change to the best of their ability. I am a seasoned psychotherapist with over 23 years' experience treating areas such as relationship break downs, marital issues, family reunification, trauma, depression, anxiety, grief and loss, anger, stress management etc. I believe that you don't only have to seek therapy when you have a problem. Just like having an annual medical check-up it is equally as important to also get a mental and emotional well-being check-up.
Counselling may seem daunting, but I thrive at making you feel comfortable and relaxed in my sessions, many have inquired whether I am offering a comedic session or counselling so be prepared to have a laugh! Each client is unique and different, so I work with a variety of therapeutic modalities to best align with the client's needs.
Some of my therapeutic training include but not limited to Cognitive Behavioral Therapy (CBT), Cognitive Processing Therapy (CPT), Solution Focus Therapy, Hope Focus therapy, Multi-Modal Therapy, Well Formed Outcome, Prepare Enrich, Systemic Family Therapy, Appreciative Inquiry Model and Rapid Resolution Therapy.
You will find me, travelling with my wife, playing games with my family, dancing or cracking jokes somewhere when I am not working.
I can't wait to meet you so we can work together.