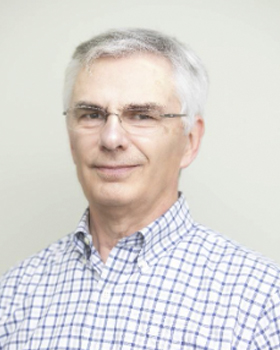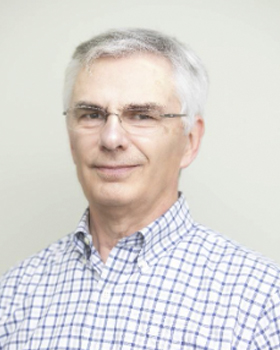 MA in Theology: Spiritual Care & Psychotherapy
Registered Psychotherapist (Qualifying)
Office: Virtual and In-Person
Languages: English
Client Population: Adults and Couples
Focus: Relationship challenges, Transitions, Adult ADHD, Anger management, Self-esteem, Sleep issues, Spirituality
As a therapist, I understand that it takes courage to ask for help to make the changes needed to live life better. In the first few sessions, attention is given to developing a positive working relationship and defining your goals for therapy. I take the time to hear the story about yourself and your situation including your family, relationships, work and hobbies and what life is like for you.
Therapy methods that I bring to sessions include, Solution-Focused, Brief Therapy, Narrative Therapy, and Spiritually Integrated Psychotherapy to assist clients with challenging issues such as anger, communication, power and control, impulsivity, adult ADHD, physical assault, marriage, separation, divorce, self-esteem, relationship issues, abuse, and sleep issues.
I integrate faith and religion, when requested, to support client's beliefs and believe in incorporating cultural concerns and practices into my clinical work to support clients in achieving their goals.
In our sessions, it is important for you to feel heard, understood, and respected. I recognize that everyone's situation is different. We work on the topics that you find important. The approach or method that is used needs to be a good fit for you. The focus is on the future and bringing about the changes needed to help achieve your goals.
In therapy, I draw inspiration from my own real-life experiences that includes a healthy and happy marriage that my wife and I have developed over the past 44+ years while raising two children to adulthood. This experience taught me a great deal about family dynamics and their impact on the various stages of the family life cycle. As well as from my previous career as a student advisor to people from different cultural and ethnic backgrounds on a range of issues, and concerns.
I recognize that it takes courage to ask for help to make the changes needed to live life better. If you're ready to begin, I am ready to journey alongside you.