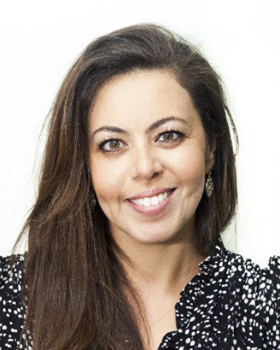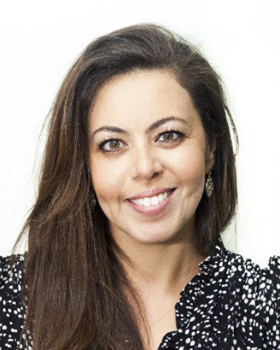 MA - Counselling Psychology
Registered Psychotherapist
Office: Virtual and In-Person
Languages: English, Arabic
Client Population: Individuals and Couples
Focus: Relationship issues, Career issues, Grief and loss, Stress, Anxiety, Depression, Anger management, Transitions
My mission is to collaborate with a dedicated focus on providing an authentic, meaningful and effective support structure as we embark on your therapeutic journey. I come from a background in business and project management with experience in the Engineering, Construction and Consulting industries that provides me with a unique perspective in approaching and overcoming challenges. With further education and training in Counselling Psychology, I utilize the skills from my past experience to help clients develop and implement their goals.
My areas of practice include but not limited to: Anxiety Stress, Depression, Grief, Loss, Trauma, Anger issues, Relationship issues, Career Issues and Transitions etc. I am known for my creative nature and so bring in that side of my personality to help clients in transmitting knowledge. I strive to empower participants with the necessary tools and techniques to maximize their performance and enhance their confidence. I have additional training in Gottman Couples Therapy, Dialectical Behaviour Therapy (DBT), anger management and group work therapy.
My experience beyond therapy provides me with a unique perspective in sharing and understanding the needs of my clients. I have over ten years of experience as a facilitator, consultant and project manager for public and private clients in a wide variety of industries.