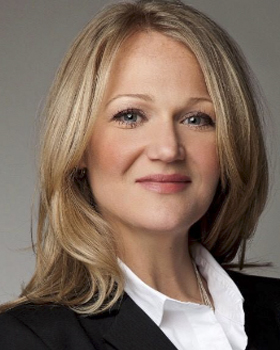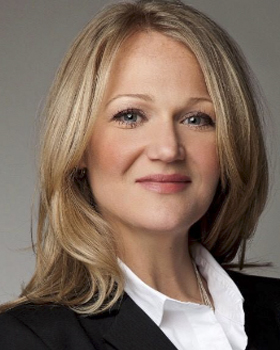 MA - Counselling Psychology
Registered Psychotherapist (Qualifying)
Office: Virtual
Languages: English
Client Population: Individuals and Couples
Focus: Relationship challenges, self-esteem, anxiety, depression and trauma
I believe that one's mental health is equally important to their physical health and the two go hand in hand to provide an individual with the opportunity to thrive. My approach to helping individuals and couples achieve optimal mental health and relationship health is through non-judgemental active listening, discovering, and helping to bring awareness to underlying issues. I am trained in Cognitive Behavioural Therapy, Solution Focused Therapy and Rapid Resolution Therapy and I work creatively to apply various approaches and interventions based on each invididual's unique needs.
My ultimate goal as a psychotherapist is to eliminate the need for my services by helping the individual or couple understand patterns and behaviours that are not serving them and replacing those by new ones that do. I teach and enable them to become their own therapist through awareness and understanding, and I arm them with tools that can easily be applied in daily life.
In addition to counselling clients, I am also on my own journey of personal growth and development that includes continued education, self-care and spending time with family, friends, and the great outdoors.