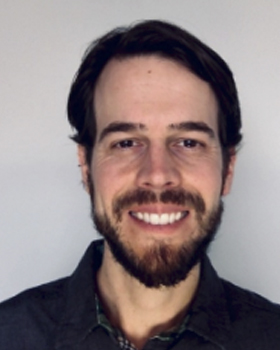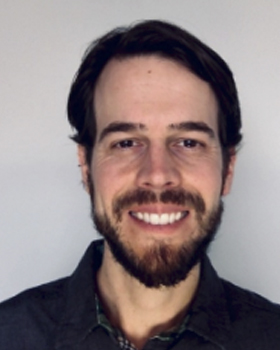 MA - Theology: Spiritual Care & Psychotherapy
Registered Psychotherapist (Qualifying)
Office: Virtual
Languages: English
Client Population: Youth and Adults
Focus: Mood disorders, Grief and loss, Transitions, Existential challenges
I'm dedicated to meeting you where you are and accompanying you through your current life circumstances. This includes providing a space of non-judgement and empathy, where you can safely and bravely navigate losses, challenges, and transitions. Beneath your struggles, I believe in your innate capacity and desire for healing, and I aim to partner with you, as the expert on your own life, to activate your potential to move towards greater wholeness and well-being.
Some of my areas of specialty include grief and loss, depression and anxiety, spiritual issues, and existential struggles. My approach draws from trauma-informed, person-centred, and mindfulness-based models, Narrative Therapy, and Cognitive-Behavioural Therapy. Further, I strive to work from a client-centred foundation, incorporating cultural humility and respecting the impact of social and cultural context.
Outside of therapy, I enjoy any time spent in nature, especially birdwatching and hiking, as well as yoga, music, and poetry.