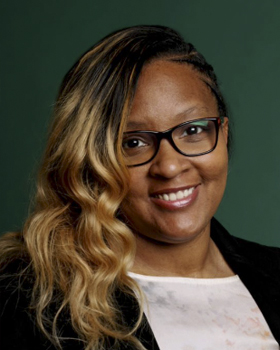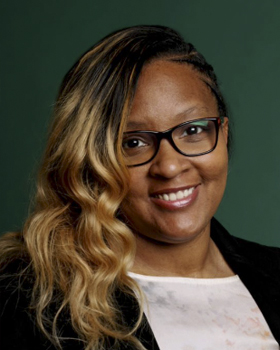 MA – Marriage and Family Therapy
Registered Psychotherapist
Office: Virtual and In-Person
Languages: English
Client Population: Couples, Adults, Youth
Focus: Relationship issues, Communication, Conflict, Infidelity, Blended Families, Intimacy and sexuality, Cultural and racial identity, Anxiety, Depression, Body image, self-esteem
Change can be difficult to think about, much less accept, especially when it involves relationships with the people you are closest to. I am a caring Marriage and Family Therapist who will guide you through life's changes no matter how great or small. I believe strongly that each person has incredible potential and I am passionate about helping individuals and families discover and use their strengths to overcome challenges. I provide individuals, couples, and families with a non-judgmental space to address issues such as anxiety, depression, infidelity, domestic violence and trauma.
I am an experiential-oriented therapist with experience in using a variety of therapeutic approaches such as Satir's Growth Model, Cognitive Based Therapy, Solution Focused and Narrative Therapy to support my clients in achieving their goals. I have years of practical experience in running family-oriented and couples enrichment relationship building activities. I tailor my approach to meet the individual needs of my clients.
As an individual or family seeking assistance, it is important to realize that you are part of a larger system or unit. As a therapist, I will focus on helping you to understand the ways in which the individual components of that system interact with each other. I will support you in identifying and building upon positive connections and making personal adjustments that will help you develop healthier relationships. Making the decision to ask for help is the first step in overcoming the challenges that you are facing. I look forward to supporting you as you continue your journey.