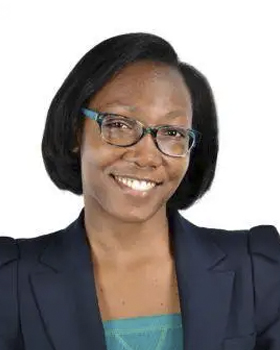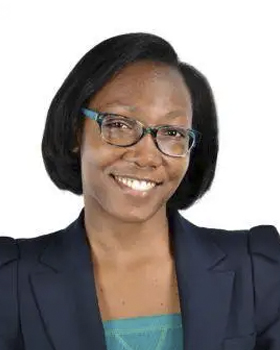 MA - Counselling Psychology
Registered Psychotherapist (Qualifying)
Office: Virtual and In-Person
Languages: English
Client Population: Children/Youth (11 to 19), Adults
Focus: Chronic mental illness, trauma, School related issues, Behavioral modification
I am a Mental Health Advocate and I like to educate and eradicate the stigma around mental health, especially in the BIPOC community. I am passionate about this because I have had my own battles with mental health, and I want to help people get the support they need. I practice what I teach, and I Invest in my clients healing, and I like to encourage and facilitate growth and development. My faith is what drives and guides my practice with specific focus on compassion, kindness, justice, mercy, love and always non-judgmental.
My experience in counselling includes working with diverse clientele diagnosed with severe and chronic mental illnesses, traumatic experiences, learning disabilities, immigration stress, and school issues. In addition, I have experience in crisis intervention, suicidal protocols, and completing comprehensive assessments to address clients presenting symptomology.
I employ the following therapy models to inform my work Mindfulness Based, Person Centered, Solution Focused Brief Therapy (SFBT), Trauma Focused (CPT for PTSD), Rapid Resolution Therapy (RRT), Dialectical Behavioural Therapy (DBT), Cognitive Behavioural Therapy (CBT) and Creative therapies when I work with children and youth.